Hot on the Trail
Joined at the Mindset
It was a jovial, yet focused night at Ironbound Farm and Ciderhouse, a night when farmers, food artisans, chefs and those who support the Garden State's foodways and food pros gathered to celebrate not only their collective efforts, but a place itself: the culinary trail in Western New Jersey that is Route 579.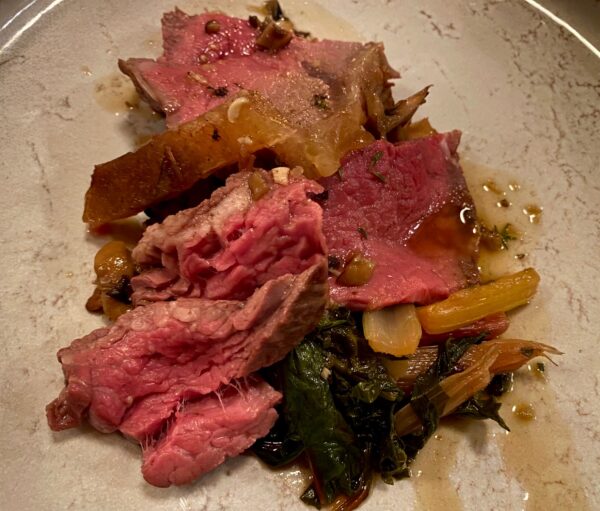 Subscriber Exclusive
Become a subscriber to unlock this story.
Already a subscriber?