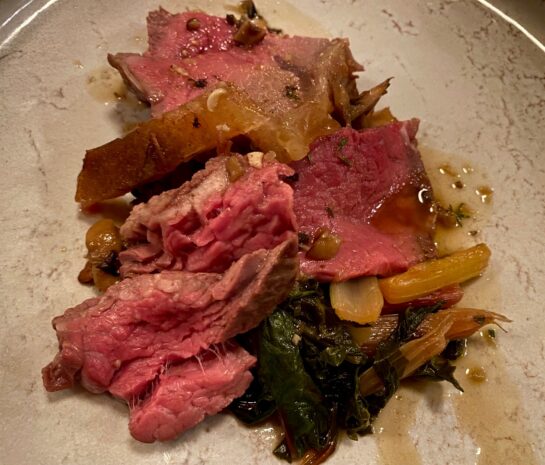 It was a jovial, yet focused night at Ironbound Farm and Ciderhouse, a night when farmers, food artisans, chefs and those who support the Garden State's foodways and food pros gathered to celebrate not only their collective efforts, but a place itself: the culinary trail in Western New Jersey that is Route 579.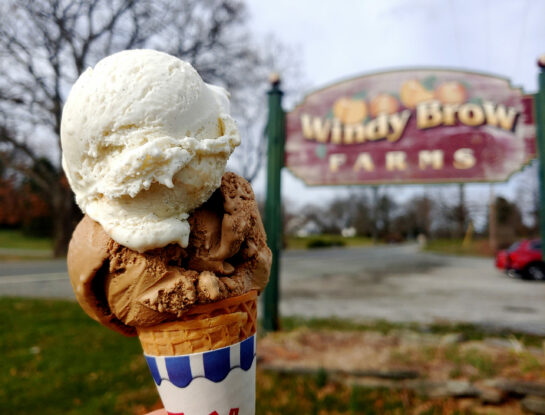 Toast this holiday weekend by making a trip to one of our hand-picked (and many-times-licked) destinations for highly original ice cream. Then keep following our trail – and keep trekking back for more, more, more.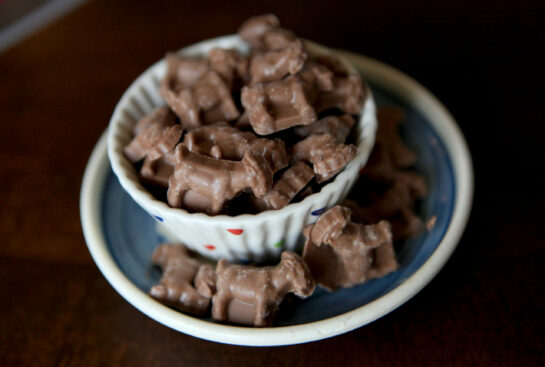 Sussex County is home to a community of farmers and food artisans determined to mine their lands and imaginations to produce edible gems.