Hot on the Trail
Long Beach Island and Manahawkin
Spring yourself from any and all routines and take a day to explore environs almost smack in the center of our Shore. Yes, much is closed. But what is open offers fare fun and fine, not to mention the chance to walk waterside without fear of collision.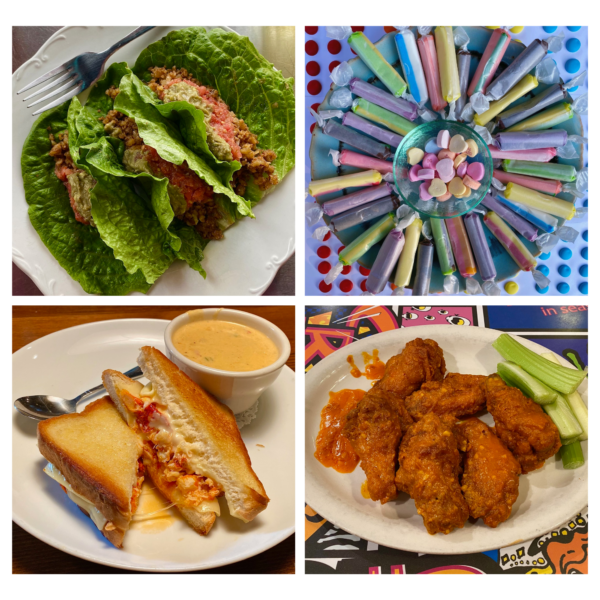 Subscriber Exclusive
Become a subscriber to unlock this story.
Already a subscriber?