Culinary Q
Making Mozzarella: Sal Pisani, Jersey Artisan Co.
Stumped, befuddled, frustrated by a process that takes the joy out of cooking? (And sometimes even eating?) In our new column, Ella Rapp goes to the sources for expert advice, asking questions of top pros so you can take a cue from those most in the know. First up: Making mozzarella at home.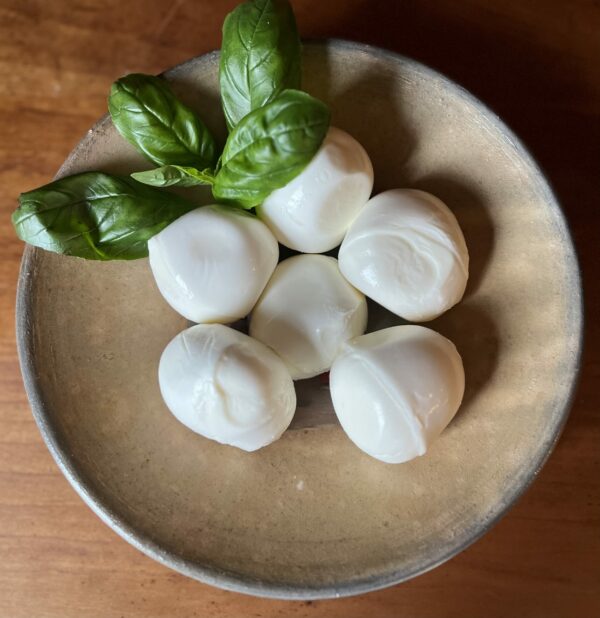 Subscriber Exclusive
Become a subscriber to unlock this story.
Already a subscriber?
---
JERSEY ARTISAN CO.: Taste Flavors of New Jersey Inspired by Southern Italian Tradition will be cheesemaker Sal Pisani's new Whippany-based enterprise following the sudden closing this past week of Hillcrest Orchard and Dairy in Sussex County. Look soon for Pisani's new website, www.jerseyartisan.com, as well as newly branded social media accounts. In good news for aspiring mozzarella-makers: Pisani plans to teach classes in how to make his signature cheese.