Essay
My Old Italian Home Restaurant
Be true to your own favorite when it comes to dining out in the genre of the red, white and green. It doesn't have to be the "best." It just has to be the one you love.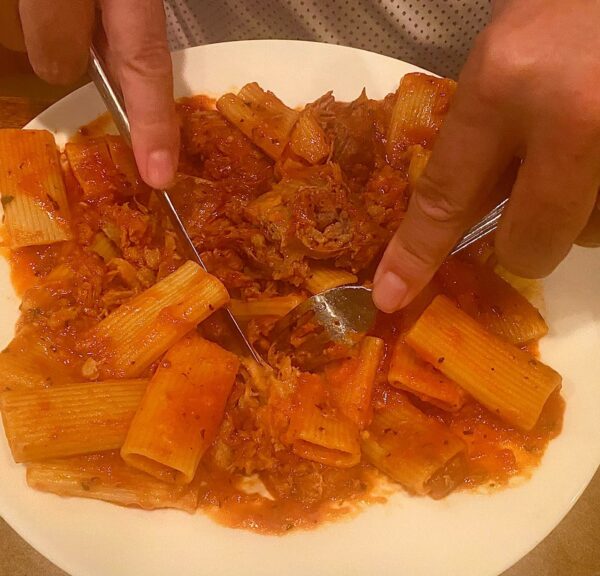 Subscriber Exclusive
Become a subscriber to unlock this story.
Already a subscriber?
---
SQUAN TAVERN, 15 Broad Street, Manasquan. 732-223-3324. Website: www.squantavern.com. Follow on Instagram @squan_tavern.