TPW First Anniversary Series
Our Year of Eating Jerse-ly
Now we are one: Our featured news-gatherers here at The Peasant Wife have been reflecting on their year of exploring the Garden State and reporting on our foodways and food pros. In this, the last installment of our four-part series, TPW's chief photographer Mike Peters brings background to his images that reflect people, place and process with truth and grace.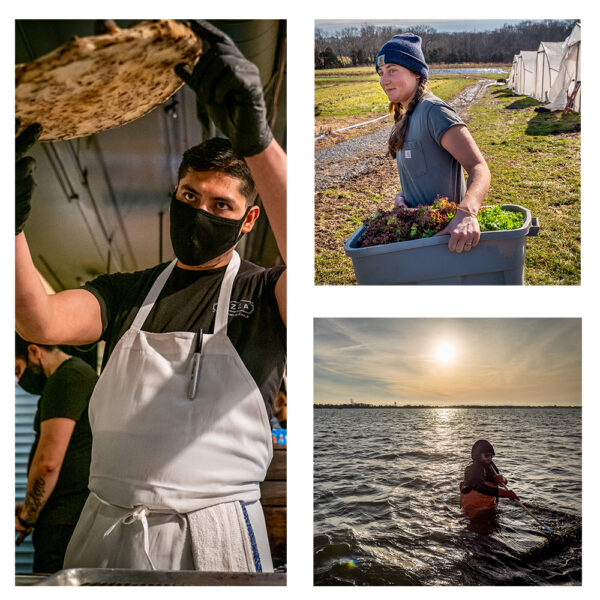 Subscriber Exclusive
Become a subscriber to unlock this story.
Already a subscriber?
---
To read the "word" versions of the stories Mike Peters helped to tell with his images, please visit the archives on The Peasant Wife website at www.thepeasantwife.com. The first three installments of our anniversary series, Our Year of Eating Jerse-ly, first posted on Jan. 5 (by Kelly-Jane Cotter); Jan. 6 (by Shawn Roarke), and Jan. 7 (by Andy Clurfeld).