Smart Shop
Superfood Fresh Supermarket
It's back! Our monthly column features two food-centric shoppers exploring a market and assembling ingredients to make – at two price points, $50 (high) and $20 (low) – meals that are a little bit off-your-beaten-menu path. We're stamping your culinary passports and taking you on a cooking journey.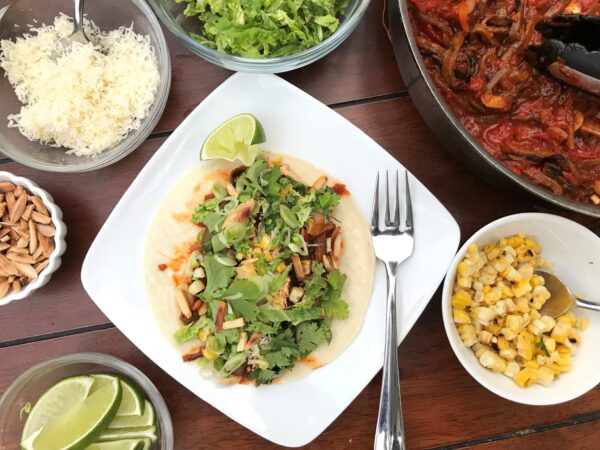 Subscriber Exclusive
Become a subscriber to unlock this story.
Already a subscriber?