Smart Shop
The Greek Store
Prepared foods, pantry items, store-baked pastries and olives, olives, olives: Bring sunny Mediterranean flavors from this must-stop in Kenilworth to your table, and ring in the long holiday season ahead.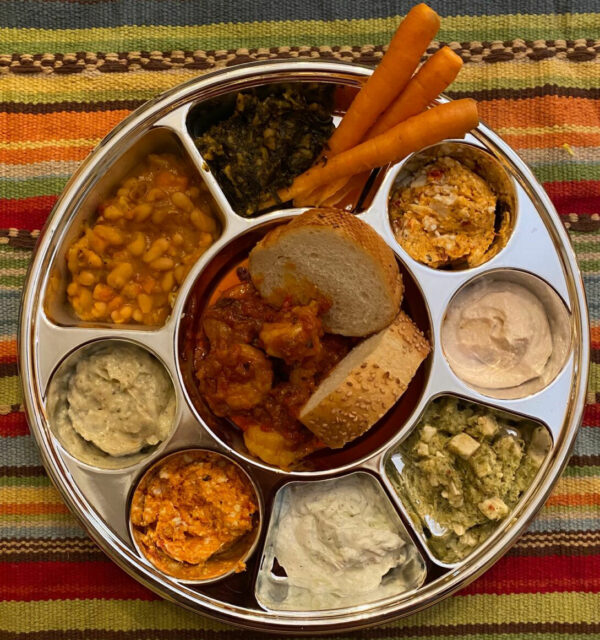 Subscriber Exclusive
Become a subscriber to unlock this story.
Already a subscriber?
---
THE GREEK STORE, 612 Boulevard, Kenilworth. 908-272-2550. Website: www.eatgreek.com. Note that The Greek Store, being a family operation, is closed Sundays and Mondays and typically for a month in summer (this past summer, it was shuttered from Aug. 7 and reopened Sept. 7). Email: info@eatgreek.com. Follow on Facebook and Instagram @thegreekstore. N.B.: Oh, ye with long memories, you are remembering correctly: The Greek Store was born in 1950 in Newark, but has been in Kenilworth for decades.