Smart Shop
Van Hook Cheese and Grocery
Our Smart Shopper Lynley Jones explores the world of Serious Cheese – and expands your view of what this beloved staple can bring to your home table.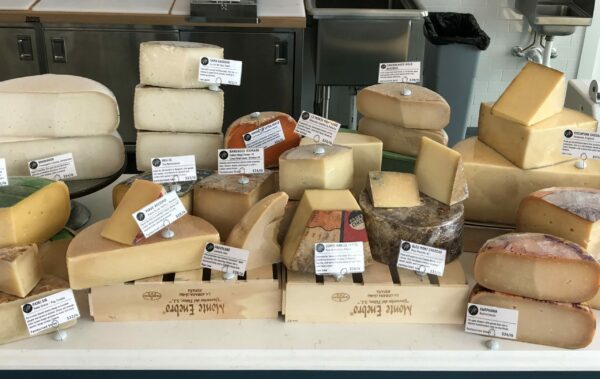 Subscriber Exclusive
Become a subscriber to unlock this story.
Already a subscriber?
---
VAN HOOK CHEESE AND GROCERY. In Jersey City: 528 Jersey Ave.; 201-433-2600. In Montclair: 111 Grove St.; 973-830-2676. Call ahead to order platters. Delivery not available at this time. Website: www.vanhookcheese.com. Follow on Facebook @vanhookcheese and on Instagram @vanhookcheese.