What's Brewing?
Winter Warmups
Heat can come from brewing methods, added ingredients or the grip of a hand around a snifter of a chilled beer. Shawn's picks this month guide you to the best of the wide-ranging cold-season genre.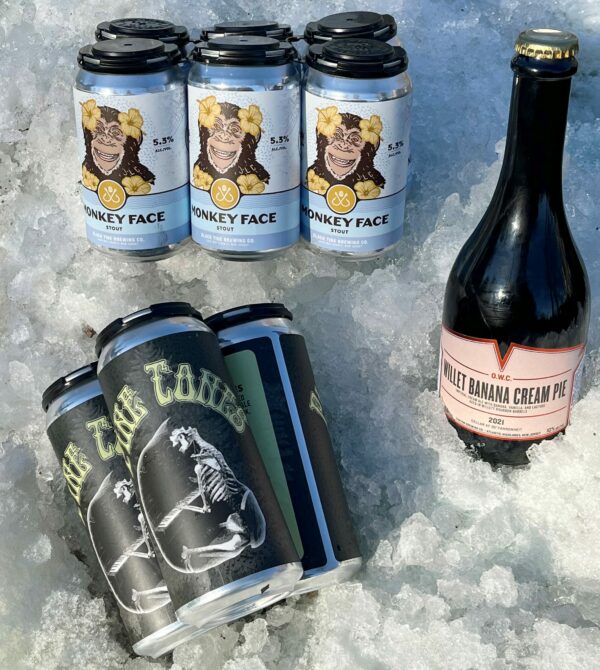 Subscriber Exclusive
Become a subscriber to unlock this story.
Already a subscriber?
---
Shawn P. Roarke is a sportswriter by trade but a foodie at heart. His work travels have taken him across the globe, but he's excited to share his love of the food and beverage bounty right here in the Garden State. What's Brewing? appears the third Wednesday of every month at www.thepeasantwife.com.