Restaurant Revue
NORTH WILDWOOD
Yugoslavia Balkan Soul Food
Signs of the times are showing at a newcomer to the South Shore that pledges to offer foods not typically served in restaurants in these parts.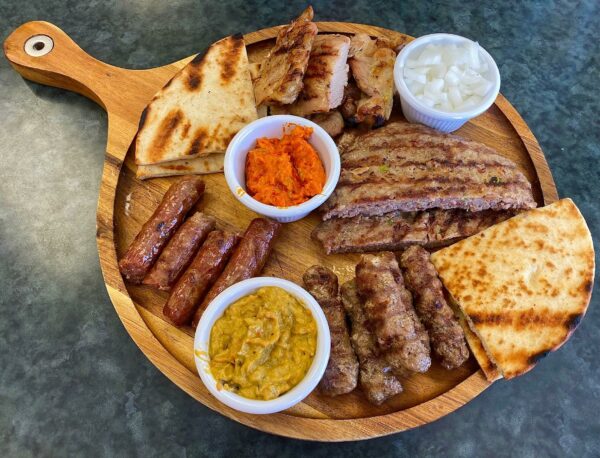 Subscriber Exclusive
Become a subscriber to unlock this story.
Already a subscriber?
---
YUGOSLAVIA BALKAN SOUL FOOD, 1700 New York Avenue, North Wildwood. 609-551-4344. No website, but there is an e-address: yugoslavia.customer@gmail.com. Follow on Facebook @Yugoslavia Balkan Soul Food. Plans are to keep the restaurant open year-round.